Valin Partners LLP is a full-service law firm that provides legal services to the people of
North Bay, Mattawa, Kapuskasing and surrounding areas.
Valin Partners LLP began providing legal services in the North Bay and Nipissing area in 1936 with the founding of the firm by Ken Valin and Bill Flannery (known as Flannery & Valin at the time).
Over the last 80 years Valin Partners LLP was home to many exceptional lawyers; a number of whom were elevated to the bench. Throughout the course of the firm's history, the lawyers of Valin Partners LLP have proudly provided legal services to the people of North Bay, Nipissing District and surrounding areas.
To this day, the lawyers at Valin Partners LLP take great pride in continuing the firm's storied reputation for providing legal advice and services that has been built over the last eight decades.
Our Team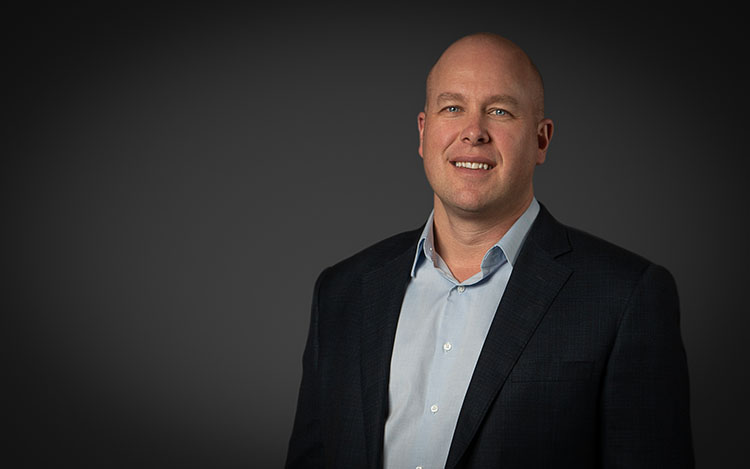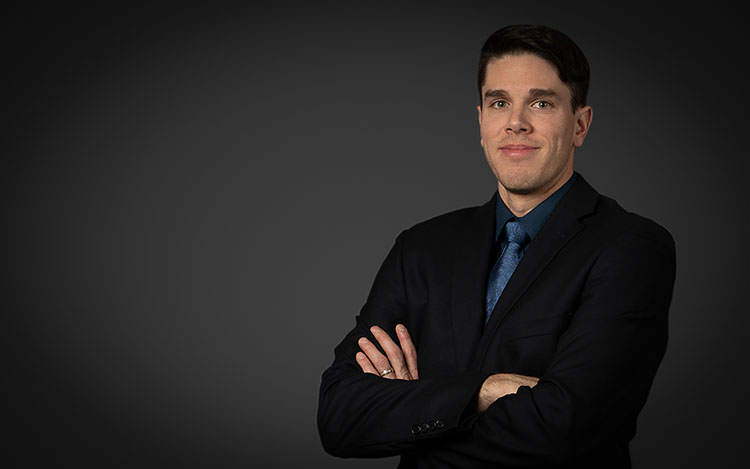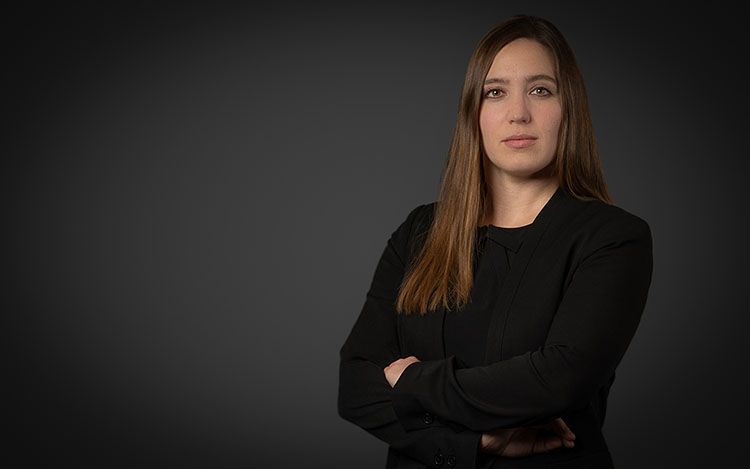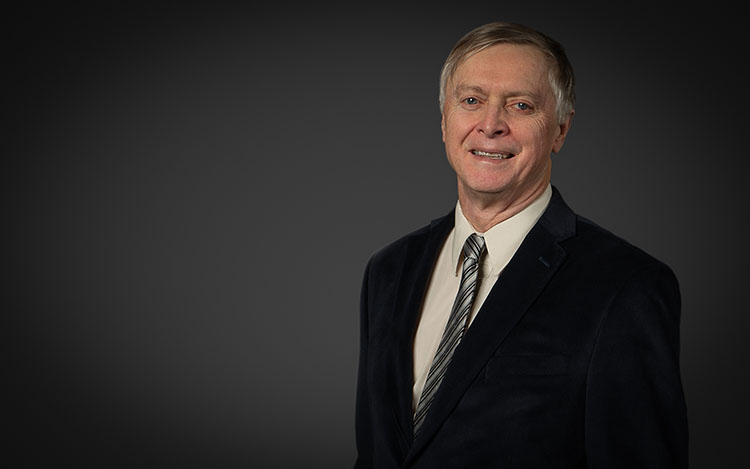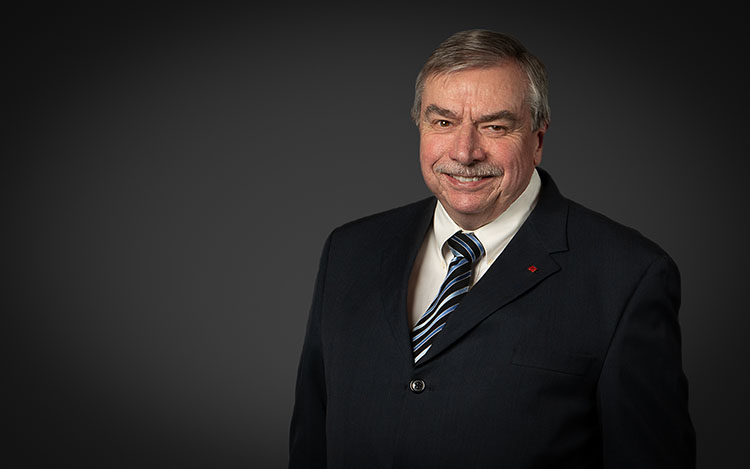 Our Team